Fellowship of Christian Athletes
Contact Name
Department
Job Title
Mission
To present to athletes and coaches and all whom they influence the challenge and adventure of receiving Jesus Christ as Savior and Lord, serving Him in their relationships and in the fellowship of the church.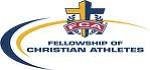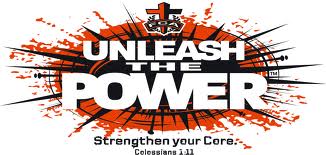 FCA's purpose, at its absolute core, is to combine people's passion for sports with their passion for Christ, and teach them that those two worlds don't have to be separate. FCA wants to give meaning to the athletic nature that all of us are born with and use it for something that stretches beyond sports.
All KHS students in grades 7-12 are welcome to join.
Annual Dues: $3
Weekly Meetings

(in the library)

Jr. High - Mondays 12:05 - 12:18 pm

High School - Tuesdays 12:05 - 12:18 pm

KHS Huddle Leader: Roger Gossen