Contact Name
Department
Job Title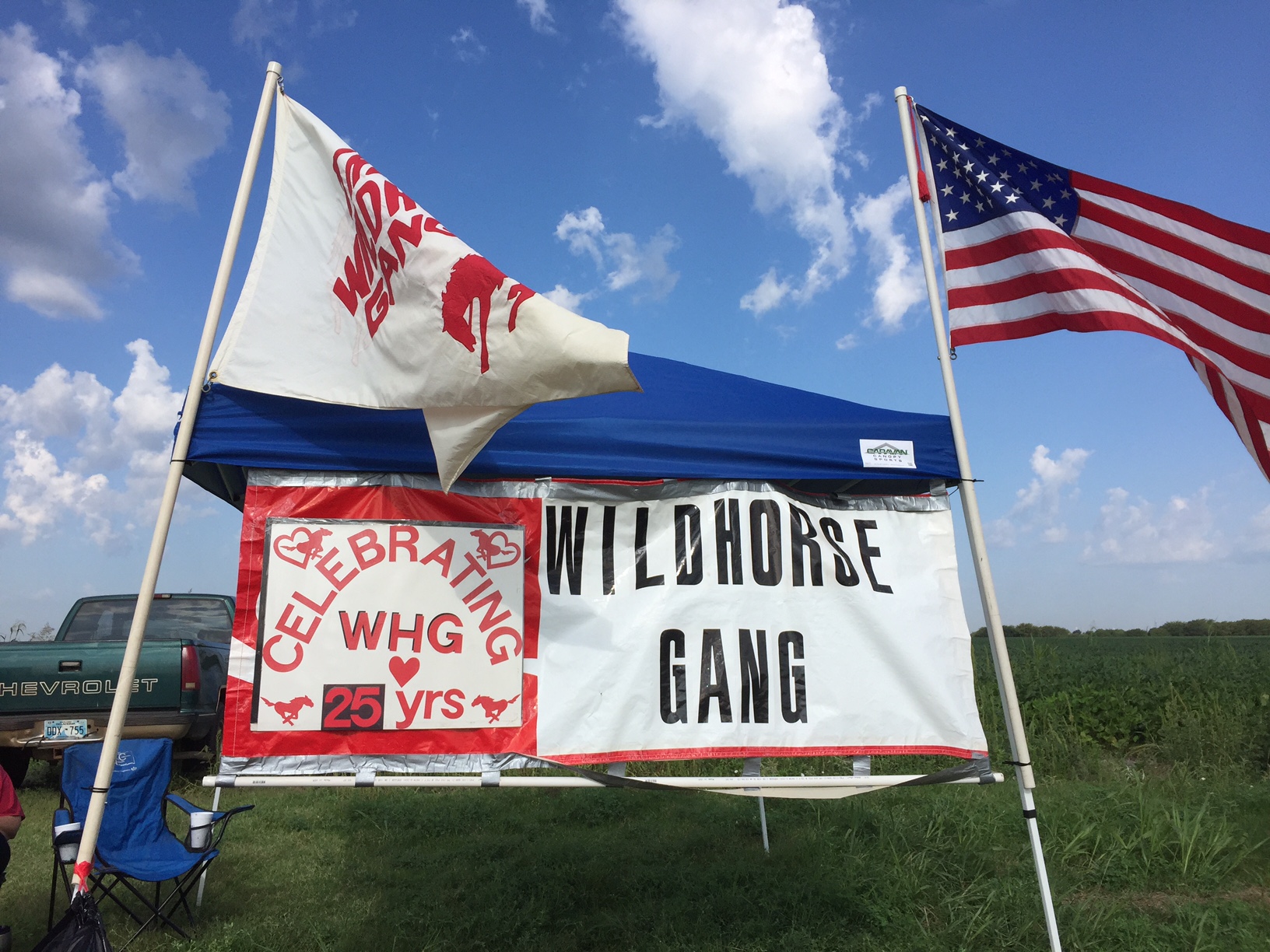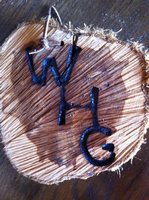 The WildHorse Gang is a Christian-based charitable organization of young people ranging in age from 6 to 17. The group along with its founder and director, Gini Zaloudek, perform services and raise funds to help their hometown shine. From wooden welcome signs to wildflower gardens, the WildHorse Gang has left their mark on the small town of Kremlin, Oklahoma.

The organization performs community services such as litter clean-up and clean-up for area events. They raise money by collecting thousands of aluminum cans and recycling them. The group also works to raise matching funds. Proceeds of the aluminum can round-up go to the upkeep and improvement of the Stewart Swimming Pool in Kremlin. In addition, the WildHorse Gang donates every year to the Kremlin-Hillsdale Academic Enrichment Foundation.

The WildHorse Gang meets after school the first Tuesday of each month at the home of Gini Zaloudek. If you would like to make a difference in the community and join the WildHorse Gang, please contact Gini or one of the gang's members.